Tekosom is a proud producer of high quality garments for premium brands. We manage the entire process from pattern to shipping with great competence and the latest technology.
We may not be the cheapest manufacturer around. But we are the most reliable you can imagine.
quality is our mantra • challenge is our driving force • solving problems
is our passion • understanding our clients needs is our constant aim
We produce…
in clean, modern factories with top of the line equipment.
We have two production sites. Our factory in Zukowo, Poland, lies 20 km outside of Gdansk and has 140 Employees. In Ukraine we have a factory in Ternopil, 140 km from Lviv, with 80 employees.
We believe…
that reduced stress levels improves quality – so we minimize overtime.
We also believe in coffee breaks and smiles…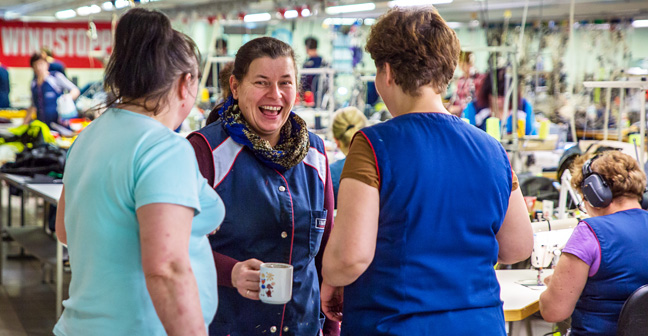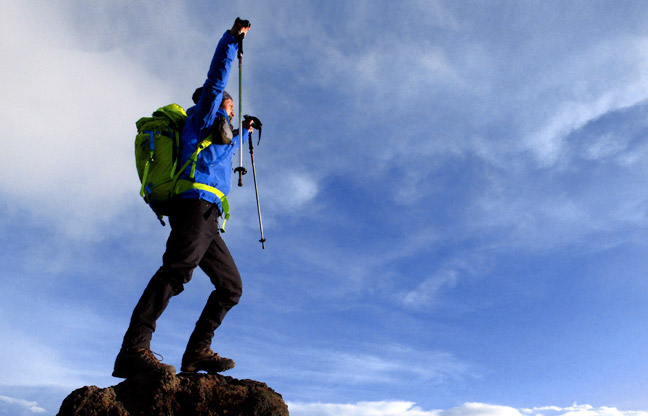 We are proud…
to be selected as Garment development partner by W. L. Gore & Associates. And for being a Gore-Tex Gold Level Partner.