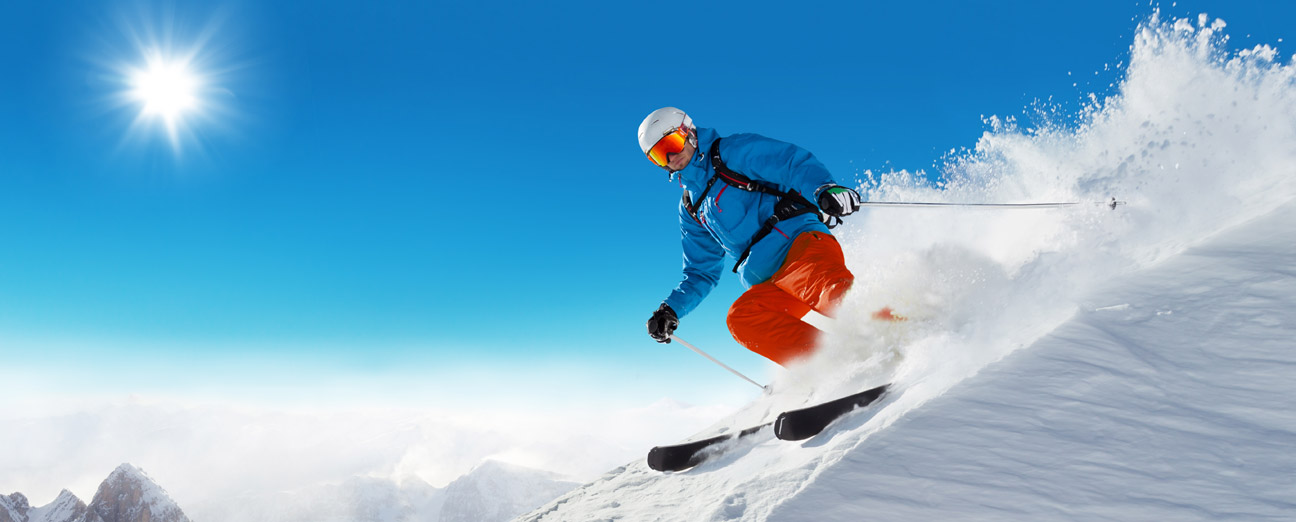 Business areas
Tekosom delivers high quality garments to companies and brands in several areas. Among those are:
Outdoor • Work wear • Skiing • Women's wear • Hunting • Men's wear • Sailing
Set up
Our machinery includes:
Bonding Equipment • Skiving machine • Laser cutter • Bench press • Ultrasonic cutting system • Water pressure tester • Gerber cutting equipment
Do you want to know more about what we can do? Or du you want to discuss business opportunities? Don't hesitate to contact us!