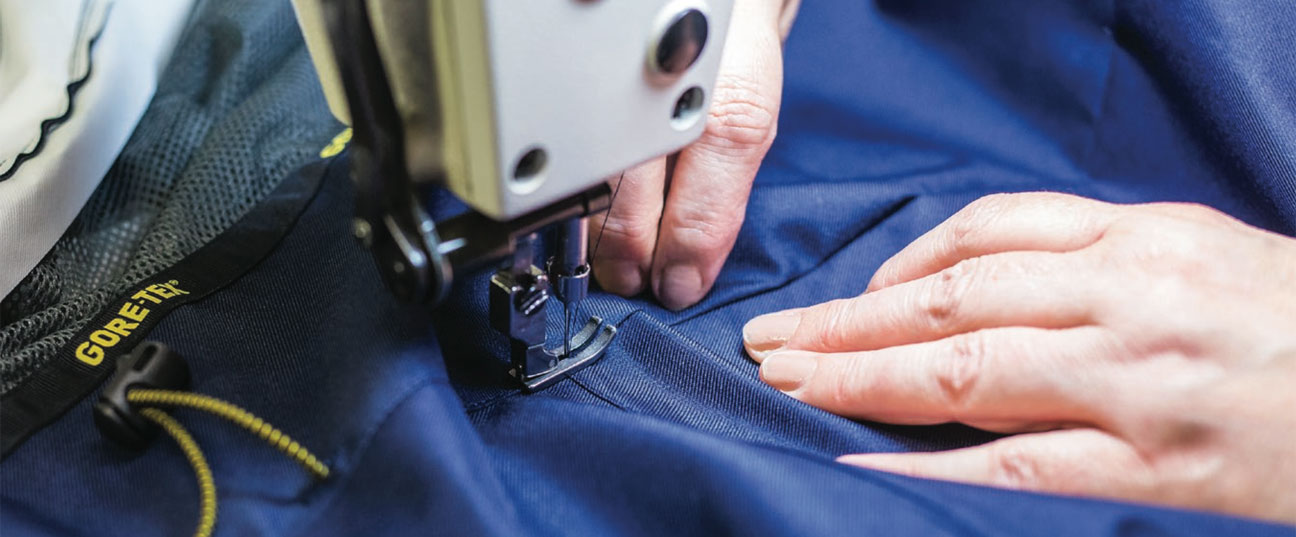 Work with us
We constantly look for new emplyoyees to our production facilities – both in Poland and Ukraine. Prior experience is not necessary – we provide new employees with necessary training. What matters more is that you are curious, eager to learn, energetic and cooperative.
We offer challenging job opportunities in highly modern and clean factories. As a part of our production team you help provide top brands with high quality products. As a member of the Tekosom team you will be able to take great pride in your work.
At Tekosom you work with the latest technichal equipment in modern, clean facilities.
If you are a teamplayer, are careful and like challenges – don't hesitate to contact us. You can also fill in the contact form on the bottom of this page.
Tekosom always tries to be a good employer. We mind about our personel and offer good working conditions.
We find it extremely important for our workforce to be able to take pleasure in their work. Therefore Tekosom should always be a workplace with a positive and easy-going atmosphere.